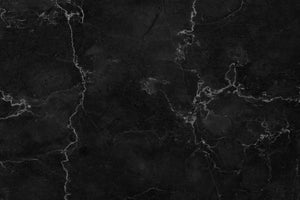 Modella Rewards
With more ways to unlock exciting perks, this is your all access pass to exclusive rewards.
Join Now
About Joseph Ribkoff
The Joseph Ribkoff brand is a Canadian fashion company that was founded by designer Joseph Ribkoff in 1957. The brand is known for its sophisticated and stylish clothing, which is characterized by its attention to detail, high-quality fabrics, and flattering cuts.
The Joseph Ribkoff brand offers a wide range of clothing for women, including dresses, tops, pants, skirts, and jackets. The brand is known for using bold colors and prints in its designs, as well as incorporating a range of styles, from formal to casual. Ribkoff's clothing is popular with women of all ages and is often seen on the red carpet, worn by celebrities and popular figures.
The Joseph Ribkoff brand has a strong presence in the fashion industry and is widely recognized for its high-quality clothing and accessories. The brand has a loyal following of customers who appreciate its commitment to style and quality, and it continues to be a leading force in the fashion world.
In addition to its success in the fashion industry, the Joseph Ribkoff brand is also known for its philanthropic efforts. The brand has supported a number of charitable organizations, including the Montreal Children's Hospital and the Canadian Cancer Society, and its founder, Joseph Ribkoff, has received numerous awards and accolades for his contributions to the fashion industry. Overall, the Joseph Ribkoff brand is a respected and influential force in the world of fashion, known for its dedication to style and quality.